BMA, your corporate events partner
After 12 years at the heart of the Accor Group's seminar and events team, Chantal Clapeau launched BMA.
Since 1998, our teams have been working to fulfill our customers needs with the single aim: offer an expert and tailor-made service to companies.
We have created a global network of quality partners built over many years of business travel management.
We can organise your events, trips and other MICE services of all sizes throughout France and abroad.
We are a family run business, on a human scale. The overriding importance of customer care and service at BMA, allows us to be your trusted partner for all your corporate event projects.
Let us help make each of your events a success!
Our team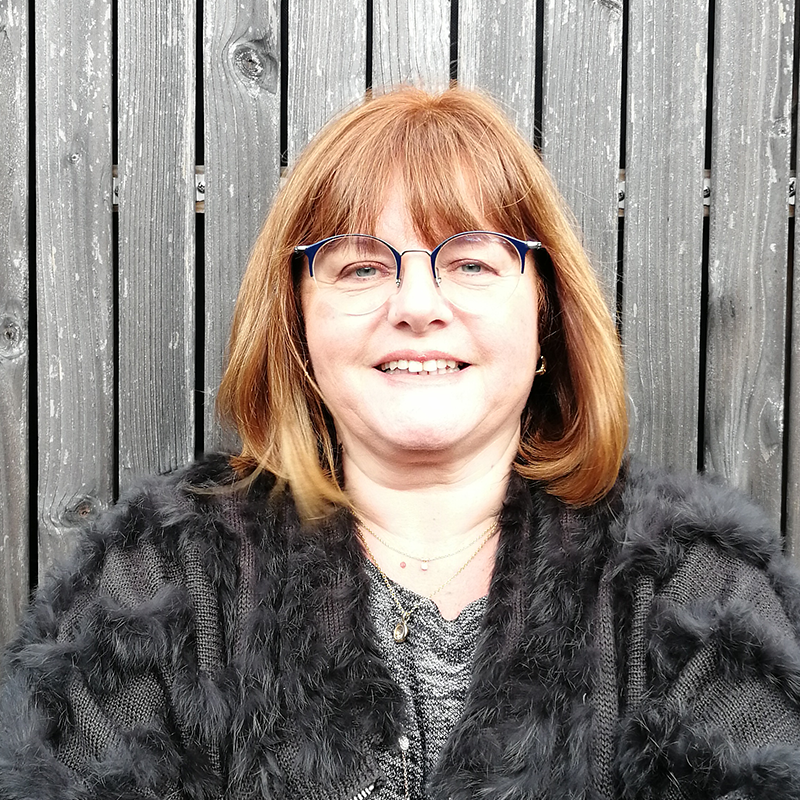 Chantal Clapeau
Founder and Director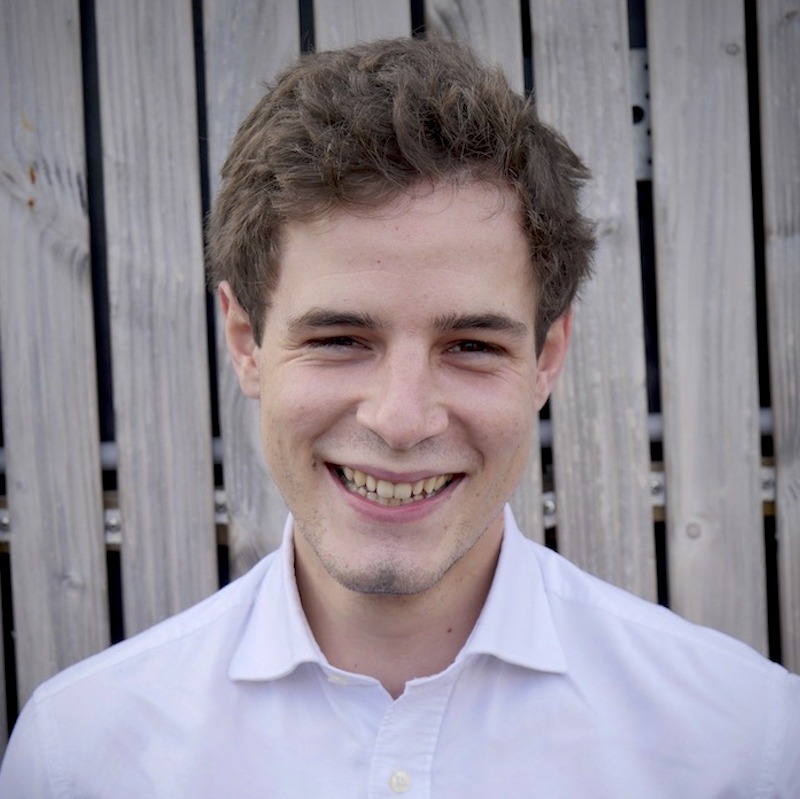 Valentin Clapeau
Event project manager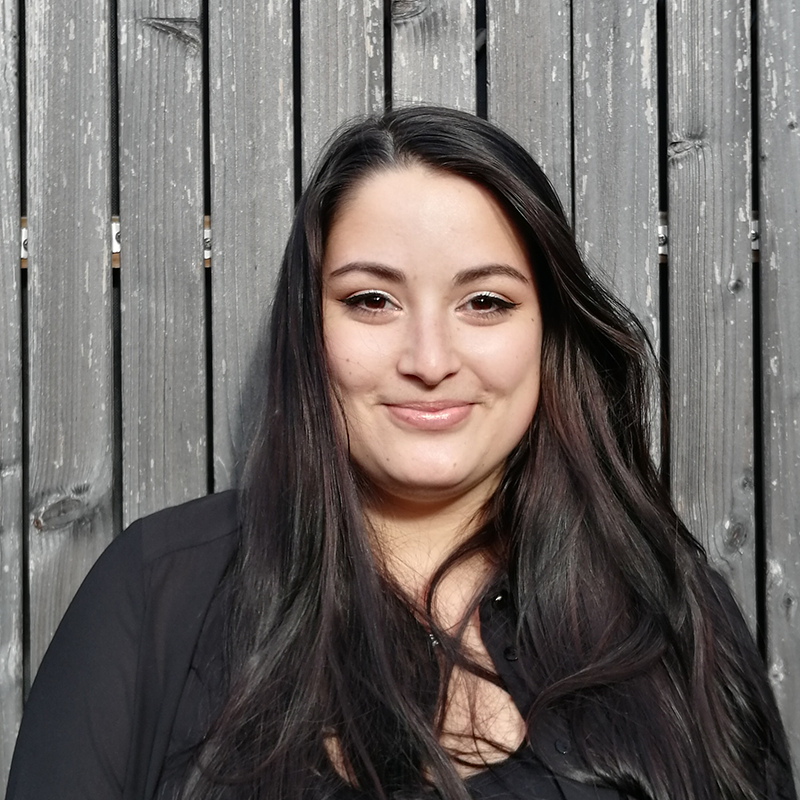 Marine Rigoureau
Project manager assistant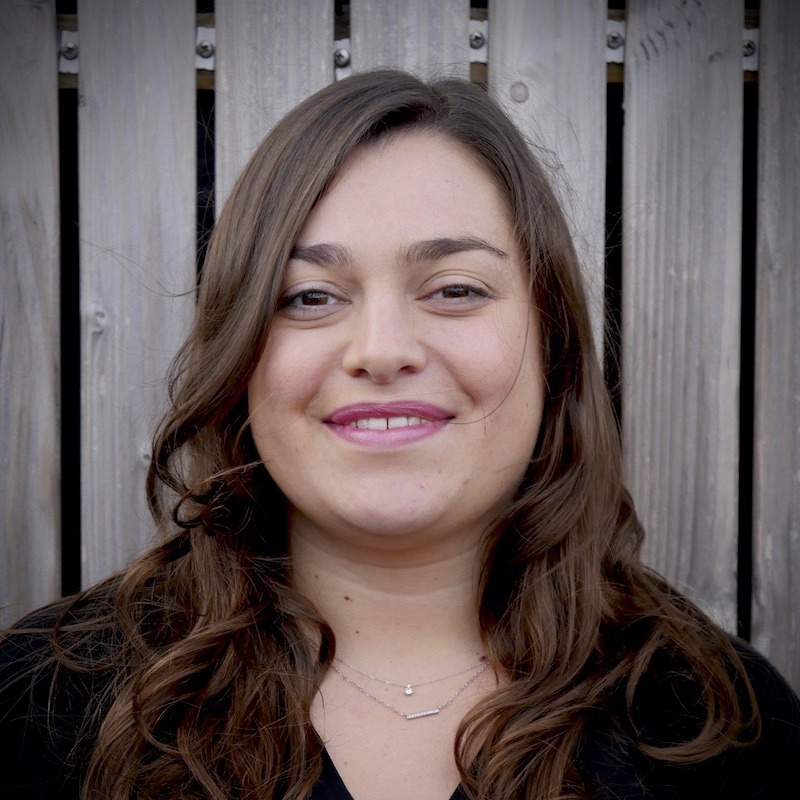 Chloé Theodorakis
Sales manager